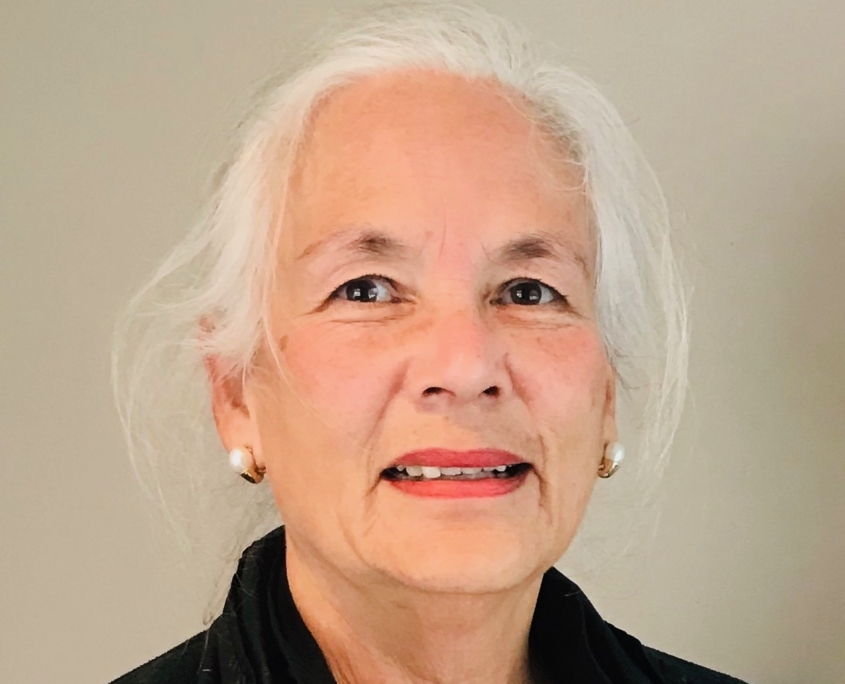 Masele Slatu'u
Board Chair
suplife.org.nz
Masele Siatu'u has been Chair of The Supported Life style Hauraki Trust since 2018.  Although previously unaware of The Supported Life Style Hauraki Trust, she was attracted to the Trust's purpose and values, joining the Board of Trustees in December 2017. As part of The Supported Life Style Hauraki Trust team she attended the NZ Disability Supported Network conference which provided an overview of the sector and some future opportunities and challenges. 
Participating in developing Trust strategies for the future was an opportunity to leverage previous business experience in the context of our unique organisation and community.  
She says it has been a privilege to be part of The Supported Life Style Hauraki Trust team and she looks forward to continuing her development and contribution.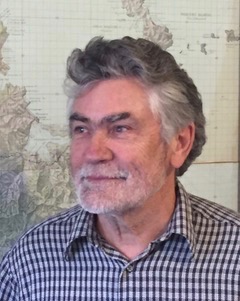 Mike Noonan
Board Member
suplife.org.nz
Michael Noonan was Chair of The Supported Life Style Hauraki Trust from 2007 to 2018. Mike has 23 years' experience in the not-for-profit sector. With a background in radio and TV, sales and marketing, Mike is an advocate with a strong network across various sectors. One of his other roles has been the establishment and leadership of the Coromandel Independent Living Trust, a charitable trust based in Coromandel Town, delivering a wide variety of Social Services and Community Development programmes.
Mike has also supported a number of local and national organisations over the years such Moehau Nga Tangata Whenua Trust, SPAN Trust, Inclusive New Zealand, Coromandel Community Services Trust and Driving Creek Railway, Arts and Conservation Trust, by being a governing member.
He is committed to developing organisations that will make a real difference to the communities of the upper Coromandel.
Mike is a full member of the Blind Foundation and Blind Citizens Aotearoa.
In his spare time, he and his wife, Alison Carter, a former documentary producer, live on a 5.5 hectare block, restoring it to native bush, thereby encouraging the return of many indigenous birds to the Coromandel.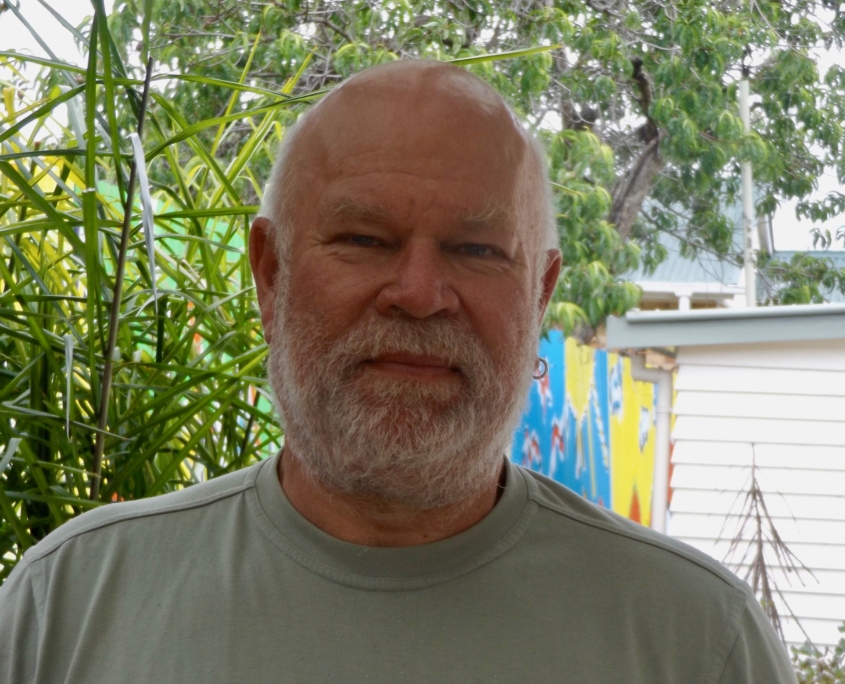 Gordon Jackman
Board Member
suplife.org.nz
Gordon Jackman moved to the Kauaeranga Valley in 2008 with his partner Catherine Delahunty from his hometown Gisborne, where he worked as an archaeologist for many years. Gordon joined The Supported Life Style Hauraki Trust board in 2010 motivated by his experience of disability, having contracted polio in 1956, and a lifelong commitment to advocating for the rights of people with disabilities. Gordon also had experience of governance in several Not for Profit organisations.  In 2015 Gordon developed a strategic plan for Polio NZ which has lead him become their project manager in 2015, and then the CEO of the Duncan Foundation in 2017.(www.duncanfoundation.org) He is inspired by the work of the Trust and the acceptance and integration of the Trust into the Thames community and feels very privileged to be able to contribute to the Trust.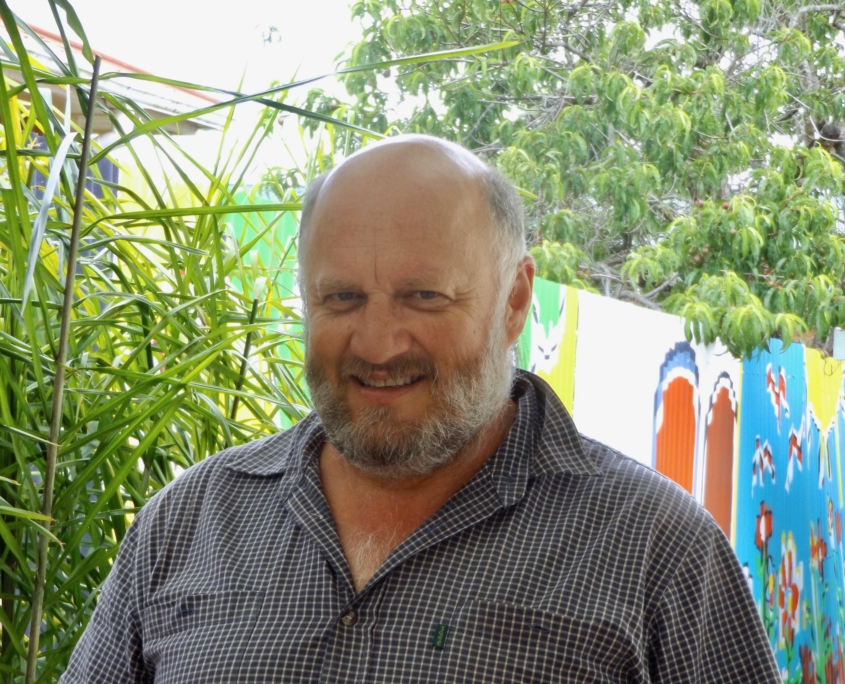 Vince Ross
Treasurer
suplife.org.nz
Vince Ross has been the whānau representative on the Trust board for the last nine years.  Vince and his wife Tanya have two sons, and one of those sons, Mario, has lived in the Trust community for the past 14 years.  Vince grew up on a farm in Manurewa and went to school in both south Auckland and New Plymouth. He started work in the retail sector and has stayed in retail businesses ever since. He and Tanya currently live in Mount Maunganui, and have a business there named Machinery and Power Tool Centre. He states, "It is a pleasure to be involved with the Trust".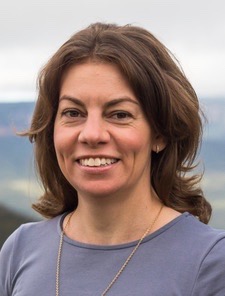 Katina Conomos
Board Member
suplife.org.nz
Katina Conomos is an independent contractor and consultant, specialising in strategy, corporate and project planning, and working with governing bodies.  She presently works with a range of local government and not-for-profit clients throughout New Zealand.
Katina started her career in the arts industry, working as an orchestra and tour manager with leading arts companies in Australia.  After gaining her Masters of Business Administration, Katina has worked in a range of government environments in Australia, at both the federal and state level in major event delivery.  
Katina is a proud dual citizen of Australia and her adopted home, New Zealand.  She has resided in Thames since 2010 and joined the Board of Trustees in December 2017.